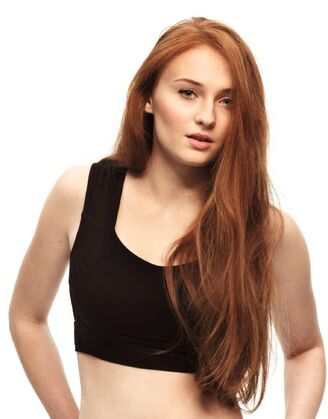 "I am Dauntless and I am free.I was born Erudite, constricted by rules and knowledge;Rules and knowledge I did not understand"
-Georgia Pierce
Georgia Pierce is a Dauntless initiate from Erudite. She describes her experience in Erudite as uncomfortable and boring.
She appears in the fanfiction
The Dauntless Diaries of Georgia Pierce.
Georgia Pierce was born Erudite and transferred to Dauntless after her aptitude test.She passes the physical test with some difficulty,
Ad blocker interference detected!
Wikia is a free-to-use site that makes money from advertising. We have a modified experience for viewers using ad blockers

Wikia is not accessible if you've made further modifications. Remove the custom ad blocker rule(s) and the page will load as expected.